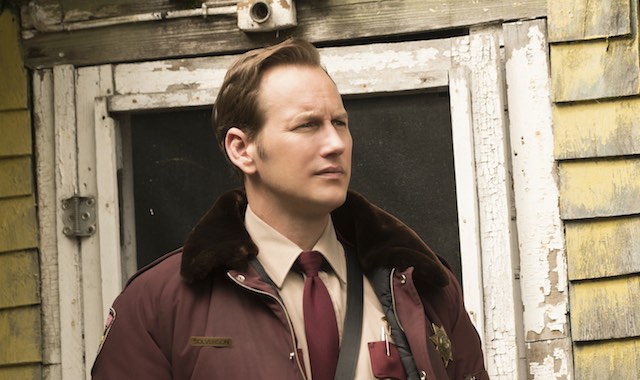 Listen to the Podcast:
Podcast (psr-feed): Download (Duration: 1:37:31 — 44.6MB)
Fargo Season 2 Episode 9 Reactions Post | The Castle
Subscribe: Fargo Podcast in iTunes | Fargo Podcast RSS Feed
So THAT happened. All of it. In what is sure to be the most controversial Fargo episode (and podcast) in the series' history, there is so much to unpack: Death Draft updates, UFO talk to top all UFO talk, and, oh yeah, THE MASSACRE AT SIOUX FALLS.
Josh Wigler (@roundhoward) Jeremiah Panhorst (@jpanhorst) and Antonio Mazzaro (@acmazzaro) are back together to break everything down, fielding your questions and comments written out below, and debating their own takes on the alien warfare.
Links From The Show
** Noah Hawley breaks down the UFO twist with Entertainment Weekly
Subscribe to Post Show Recaps
[saf]