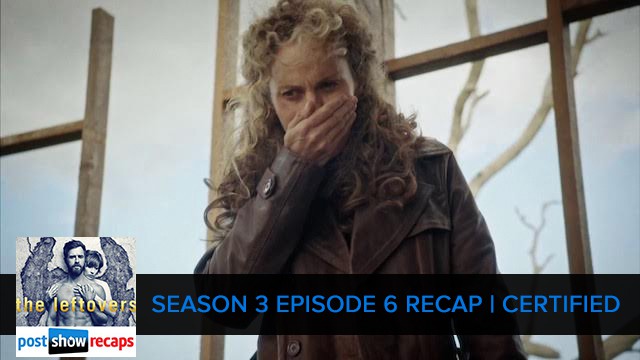 Watch the Show on YouTube | Subscribe to our Youtube Channel
Listen to the Podcast:
Podcast (leftovers): Download (Duration: 1:04:07 — 29.4MB)
Josh Wigler (
@roundhoward
) and Antonio Mazzaro (
@acmazzaro
) are here to THERAPIZE you after this week's somehow-more-traumatizing-
than-usual, feels-smashing episode of The Leftovers. Truths are shared, camp bullies arc out into beautiful humans, and a cult podcast hit is back referenced. Because, The Leftovers. Stop if you've heard this one before.