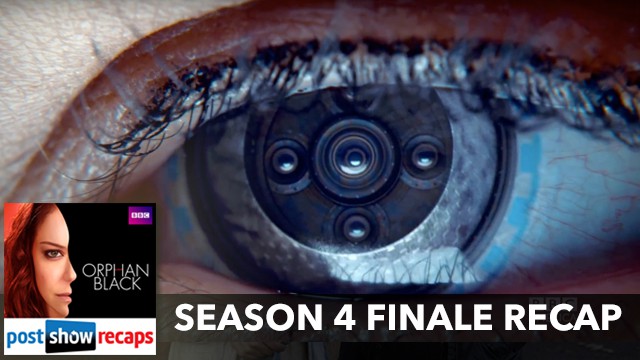 Listen to the Podcast:
Podcast (psr-feed): Download (Duration: 1:22:56 — 38.0MB)
Jessica Liese (@HaymakerHattie) and Mike Bloom (@AMikeBloomType) close the book on the P.T. Westmorland-like tome that is Orphan Black's 4th season. They talk about the role each of the clones played this season, the reveal of Evie Cho as the main villain, and what prospects lie ahead for the show in its final season.
Subscribe to Post Show Recaps
[saf]
Subscribe to Post Show Recaps:
Subscribe to
Post Show Recaps: TV Podcasts | Rob Cesternino & Josh Wigler
Or subscribe with your favorite app by using the address below