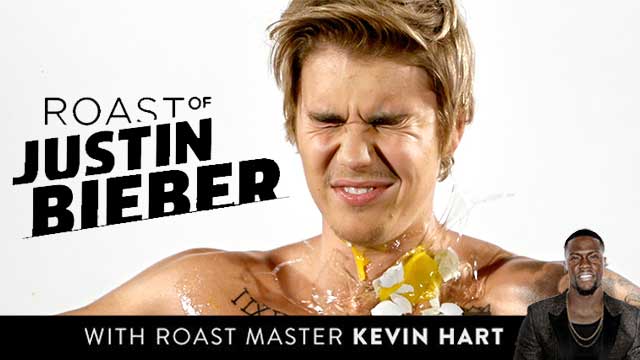 Listen to the Podcast:
Podcast (psr-feed): Download (29.4MB)
Mike Bloom (@AMikeBloomType) and Akiva Wienerkur (@Keev26) put their feet up on their Kevin Hart-brand footstools and give their take on the Comedy Central Roast of Justin Bieber, The night featured material from such revered celebrities as Martha Stewart and Snoop Dogg and such comedic nonentities as Chris D'Elia and Natasha Leggero.
The duo break down the entire night, including power rankings for the roasters, why Kevin Hart was so offended by ISIS jokes, how this roast ranks with the ones that came before it, and who Mike and Akiva would like to see get roasted next. So grab some hot Jeff Ross out of the microwave, feed your monkey, and enjoy!
Subscribe to Post Show Recaps
[saf]