Submit your questions for Sunday's podcast below.
Join us LIVE on Sunday at 7pm ET/4pm PT for the Blab!
Right HERE!
Rob Cesternino (@robcesternino) and  Rich Tackenberg (@richtack) review episode 10 of the 41st season of Saturday Night Live hosted by Adam Driver (Star Wars & Girls) on January 16, 2016 with musical guest Chris Stapleton!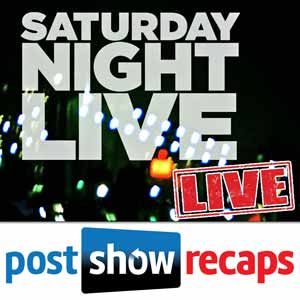 Subscribe to our SNL Recap Podcast[/caption]
Subscribe: SNL Podcast in iTunes  |  SNL Podcast RSS Feed
Subscribe to Post Show Recaps: