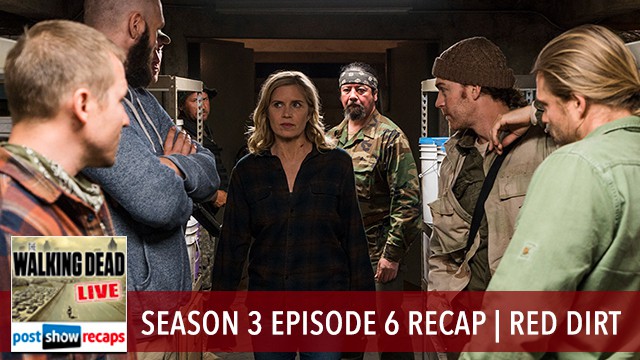 Podcast Recap of Fear the Walking Dead Season 3 Episode 6, "Red Dirt" from July 2nd, 2017.
Listen to the Podcast:
Podcast (psr-feed): Download ()
Rob Cesternino (@robcesternino) and Alex Kidwell (@alexkidwell) gear back up for another recap of AMC's zombie spinoff series 'Fear the Walking Dead' with this week's recap podcast of episode 6 of season 3, "Red Dirt".
Let us know your thoughts in the comment section below or on twitter using the hashtag #PSRecaps.
Subscribe: Walkind Dead Podcast in iTunes | Walking Dead Podcast RSS Feed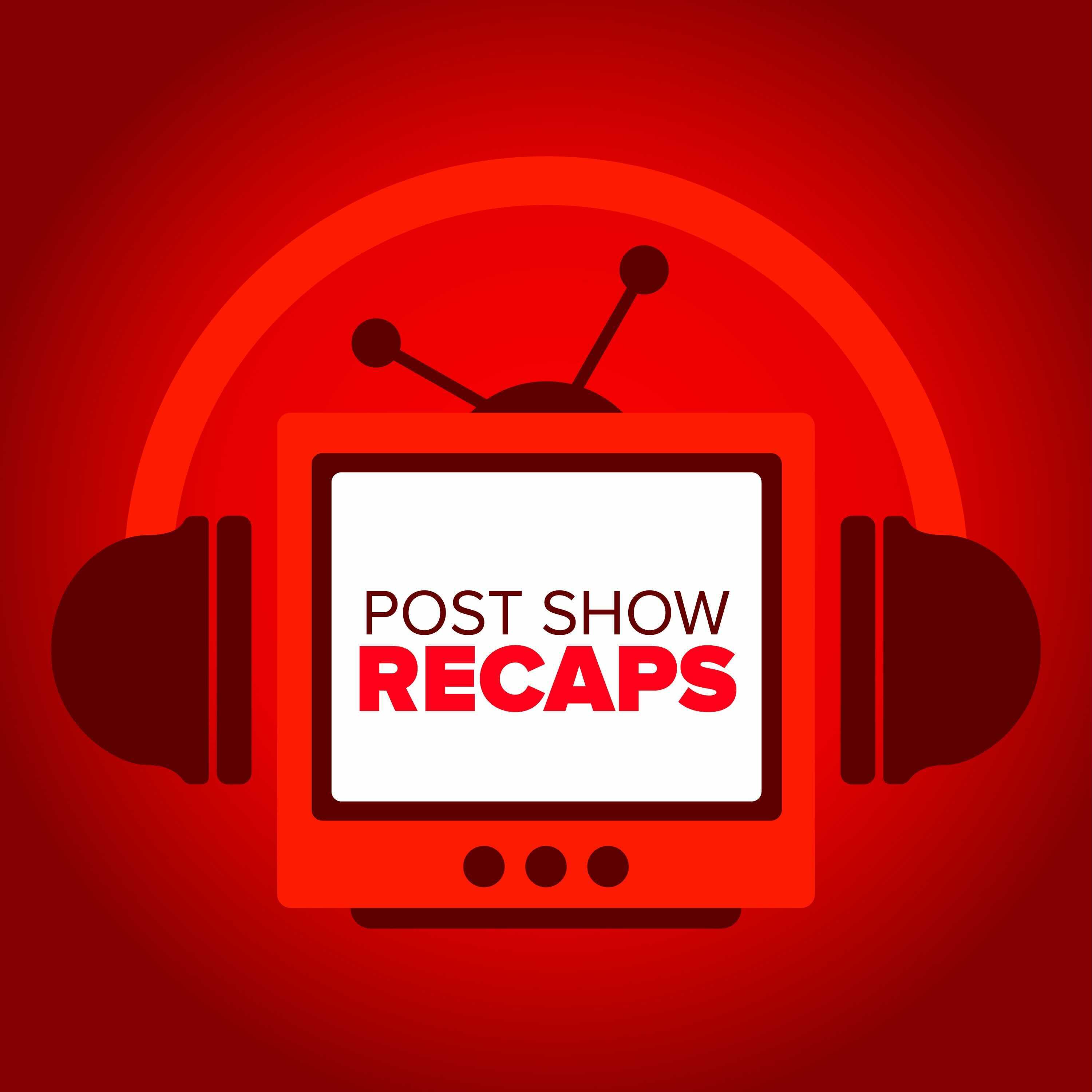 Post Show Recaps: TV & Movie Podcasts from Josh Wigler and Friends
Josh Wigler and Friends
When your favorite show ends, we're just getting started. Josh Wigler and friends lead recaps of the biggest TV hits, from genre favorites on HBO to binge-shows on streaming platforms and far beyond. Post Show Recaps comes from veteran entertainment journalist Josh Wigler and Rob Cesternino of Rob Has a Podcast.