Listen to the Podcast:
Podcast (psr-feed): Download ()
House of Cards Chapter 65 Finale Recap with Rob Cesternino and Zach Brooks
Rob Cesternino (@robcesternino) and Zach Brooks (@brooksza) finally close the book on Season 5 of Netflix's political drama 'House of Cards' with this recap podcast of Chapter 65.
Rob & Zach will be back (we assume) for Season 6! In the meantime, please check out all our other great content here on Post Show Recaps and leave us an iTunes rating at postshowrecaps.com/itunes. Until we meet again!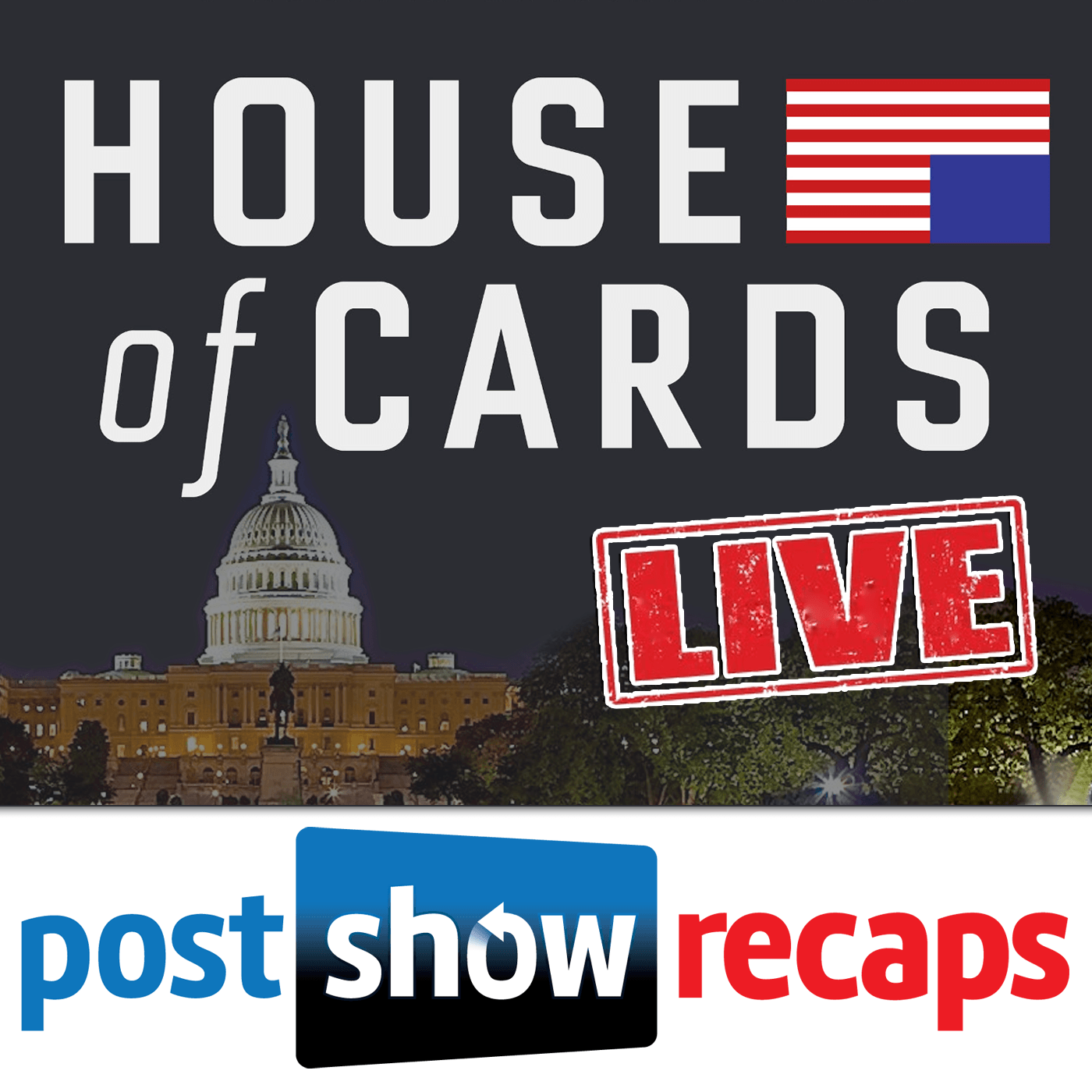 House of Cards LIVE: Post Show Recap of the Netflix Original Series
House of Cards recaps of the Netflix Original Series from Rob Cesternino & Zach Brooks
One House of Cards episode recap a day for 13 days straight