Josh Wigler (@roundhoward) says LOST is his all-time favorite show, but he does not love the final season. Is he being too hard on the show's ending?
That's the takeaway from Coconut Pete Ashworth (@Burgundy_Orange), Josh's close friend from college who has appeared on LOST LIVES twice in the past to talk about his first full rewatch since the series ended in 2010. Now, Pete's watch has ended, and he has some words of wisdom on why season six doesn't deserve a bad reputation — in fact, he has 15 reasons why LOST fans should give the final run of episodes another chance.
Let Josh and Pete know what you think about the latest LOST LIVES podcast in the comments section below, on Twitter, or by contacting us through our feedback form!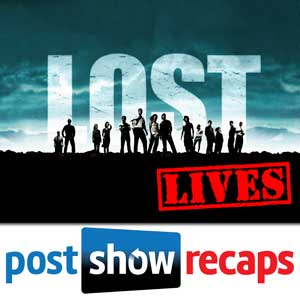 Subscribe to Post Show Recaps to stay up to date![/caption]
Subscribe to Post Show Recaps