The thing is… we're going to have to talk about taking the boy.
Just two days after celebrating the fifth anniversary of "The End," Josh Wigler (@roundhoward) and Mike Bloom (@AMikeBloomType) are back together to talk about "Exodus," the season one finale of LOST. It's the ten year anniversary of the three-part episode, and even if Josh and Mike don't agree about "Tricia Tanaka is Dead," they do agree on one thing: "Exodus" is the best episode of LOST, full stop.
Listen in as Mike lays out 23 of his personal highlights from the episode, and add your own in the comments below or on Twitter!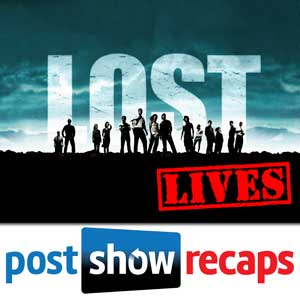 Subscribe to Post Show Recaps to stay up to date![/caption]
Subscribe to Post Show Recaps