Lost ended five years ago, and we're still talking about it here on Post Show Recaps!
Josh Wigler (@roundhoward) and Mike Bloom (@amikebloomtype) are here to revisit the series finale of Lost on its fifth anniversary. They run down the entire episode, discuss what it's like to dig into the hour after a significant amount of time away from the show, what works and what doesn't, and much more — including a potential new career choice for Sayid Jarrah.
Let us know what you think of the latest Lost Lives in the comments section below, on Twitter, or by hitting us up on our feedback form!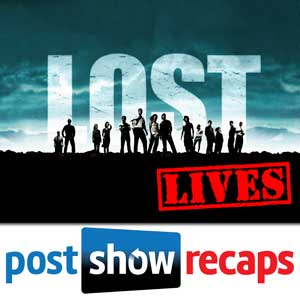 Subscribe to Post Show Recaps to stay up to date![/caption]
Subscribe to Post Show Recaps