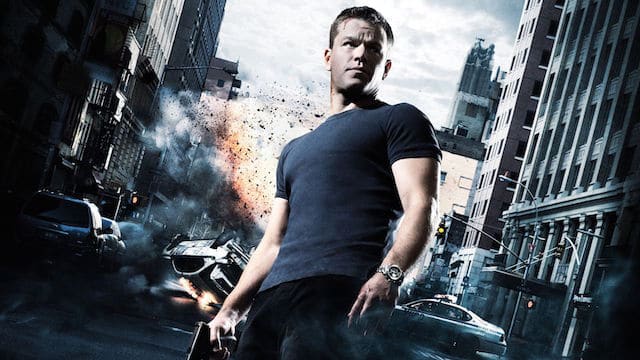 Listen to the Podcast:
Podcast (psr-feed): Download (Duration: 1:03:41 — 29.2MB)
It's summer movie season, and Post Show Recaps is bringing you coverage of three of the most recent and most notable blockbusters: Star Trek Beyond, Ghostbusters and Jason Bourne.
Here, Josh Wigler (@roundhoward) and Mike Bloom (@AMikeBloomType) dive head first into the dark waters of Jason Bourne, which sees star Matt Damon and director Paul Greengrass returning to the spy franchise for the first time in almost a full decade. Having just binged the entire series, Mike gives a rundown on what's happened before in the Bourne series, including the Jeremy Renner spinoff The Bourne Legacy. Then, Josh and Mike get into what worked and didn't work about the latest film in the series, what they want to see from Bourne moving forward, and what these movies have in common with Pokémon.
For more summer movie podcasts, check out the following shows:
** Star Trek Recap with Rob Cesternino
** Ghostbusters Recap with Sarah Freeman
From the Show: A Close Look at Matt Damon's 45 Lines of Dialogue