Listen to the podcast:
It's the end of the world as we know it… at least it is according to Ghostbusters II!
In the movie, World of the Psychic guest Elaine explains her theory that the world will end on February 14, 2016… so if we're all about to go, we might as well go by celebrating the Ghostbusters sequel, which just so happens to be one of Josh Wigler's (@roundhoward) three favorite movies.
Exactly one year after they got together to talk about Fifty Shades of Grey, Josh and his wife Emily (@emelette) are here again for another Valentine's Day special, this time talking all about Peter Venkman, Egon Spengler, Ray Stantz and Winston Zeddemore's second effort to save New York City from total annihilation. They chronicle highlights from the movie, favorite quotes and characters, play some of the film's best tunes, and stray wildly off topic on numerous occasions.
See Baby Oscar All Grown Up: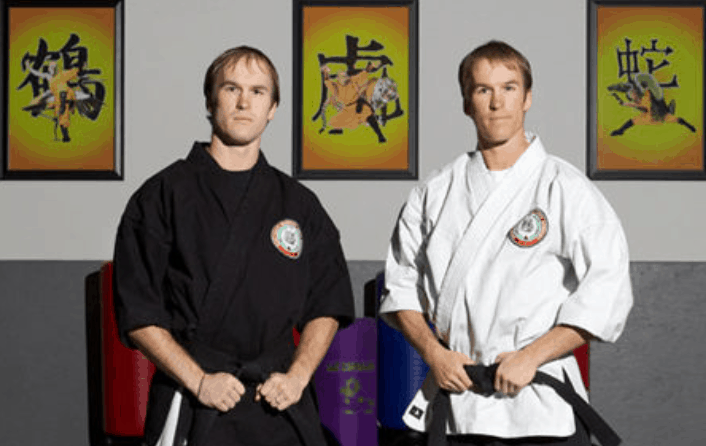 Subscribe to Post Show Recaps